Contagious Joy Spring Writing Series, Part 2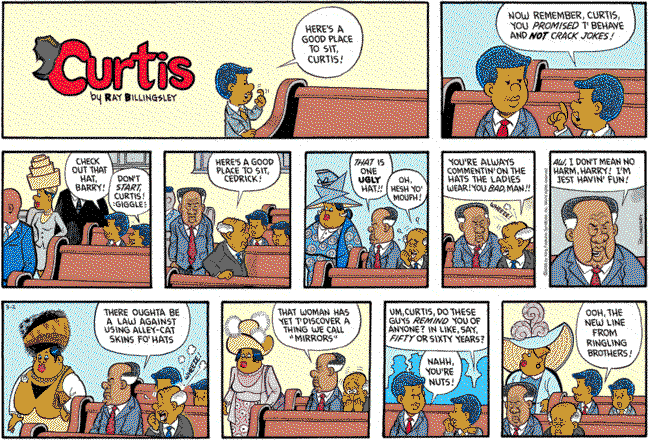 I believe that there is a plan and a purpose for each person's life and that there are forces working in the universe to bring about good and to create a community of love and brotherhood...those who can attune themselves to these forces--to God's purpose--can become special instruments of His will.
- Coretta Scott King
It's 1:30ish and I'm still up editing my novel. My manuscript has to be turned into my editor by the 15th and it still needs a good working. Surprisingly I thought I would be sick of this story by now, but the more I rewrite, the more joy I feel. Why?
Because the story is cracking me up. It's fun. It's like watching my favorite episode of Glee for the sixth time(which I'm also doing now by the way.)
When I talk of having contagious joy in our writing I mean simply that. God created us to be his artists. The Master's Artists. Therefore we were created to enjoy the art of craftmanship and beauty. Yet the pressures of meeting our deadlines, getting a contract, saving our contract, marketing our story, thinking up a story, or just sitting down to write give us grief. Not joy. Then writing becomes more of a chore than fun and fulfilling and the way we artists worship. Therefore we put it off and don't write at all. We've thought the fun right out of it.
Point 2: Stop beating yourself up for being you and enjoy yourself, because if you're not having fun writing it, we won't have fun reading it.
So how do we bring the fun back to our writing?
Believe that we were called to do this
Write the story we wish we could find on the store shelves, but isn't there
Take a snapshot of your life and find a fun truth that could resonate with your main character's motivation
Smile when you write. lol
Give yourself permission to be ten-years-old again, when the world was full of possibility and wonder and dreams that could be reached.
Give yourself permission to be seventeen again, when the world was romantic and you felt the edge of adulthood breathing down your neck. Remember how exciting it was? How ready you were to pounce into the brave new world?
Treat your writing like you treat your favorite television series. Put it on your calendar. Tell everyone. Get excited. Get your popcorn. Tell folks to not call you, because your show is about to start. But instead of turning on the tv, turn on your story.
Most importantly, stop living through the lives of others. When Mary found Jesus in Temple his statement to her wasn't of defiance, but a declaration. He was done with learning about Judaism and listening to folks who for whatever reason told the story wrong. He was ready to show the world how were supposed to live, love each other and love God.
Now it's our time. Doesn't that ignite a flame inside you, make you smile and inspire you to want to do something great with your life that makes you happy?
Recap:
Dee Stewart is a mom, blogger, write-or-die-chick, editor, literary publicist, journalist, book reviewer and published author. Her short story, "Short Ride to Sanctuary" is featured in Sistahfaith(Simon & Schuster, Feb 2010.) She also writes for Kensington Publishers under the pseudonym Miranda Parker. The first installment of her Evangeline Crawford Bounty Hunter novel,  A Good Excuse to Be Bad releases spring 2011. Connect with me on Facebook Here.