Ever went into a LifeWay or Family Christian Store and saw the same ten authors over and over? I do, I always do. However, I know that there are many more books that never reach the store shelves. And then there are some books you're not too sure about, because they're not featured on the 700 Club or recommended by your church librarian. This month I want to spotlight the brightest spots out there and the books you shouldn't let get away.
 Catt Chasing 2011 (Urban Christian) Shana Burton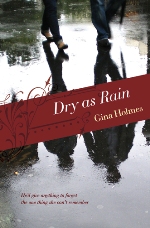 Gina Holmes Dry as Rain.
Vanessa Miller Forsaken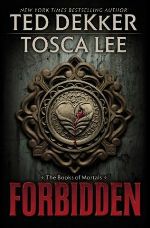 Tosca Lee Forbidden with Ted Dekker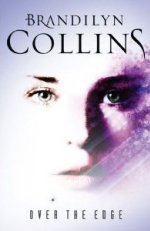 Brandilyn Collins Over the Edge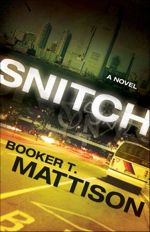 Booker T. Mattinson Snitch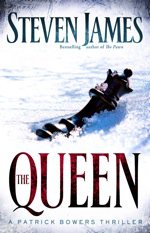 Steven James The Queen
Sharon Ewell Foster, the award winning, highly acclaimed, Christy Book Awards Winner has returned with a new novel series( The Resurrection of Nat Turner.) The Witness (Simon & Schuster.)
Who would you recommend to me?
Dee Stewart is an inspirational book reviewer for Romantic Times Magazine,  contributing writer to Hope for Women Magazine, staff columnist for Christian Fiction Online Magazine, owner of Christian Fiction Blog and DeeGospel PR, an entertainment PR boutique. She is alsoMiranda Parker, novelist for Kensington Publishers Dafina Books. Her debut novel "A Good Excuse to be Bad" releases July 2011. Visit her online blog tour click this link for tour schedule.